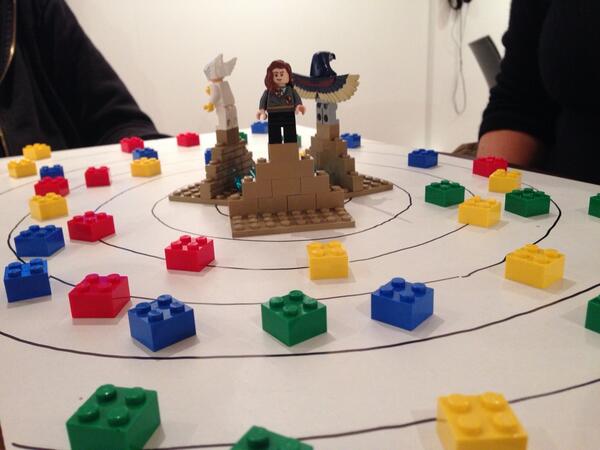 The internet is a wonderful place full of exciting content and incredible people. Anything is possible isn't it? Buy anything, learn anything, play anything and share anything with anyone around the globe.  It's the virtual air that we breathe and it surrounds us all the time. But who controls it? Who watches us?
Game for 3-6 players. For ages 8 and up
Time to play is 1 – 2 hours.